Worldwide Aircraft Sales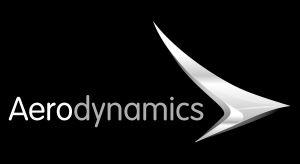 Our story

Aerodynamics has been a family owned and run business for almost 30 years
We buy, sell, lease, deliver and operate Cessna Caravan aircraft all over the world. Our focus on one aircraft means we know our product intimately and all our staff have trained on type with Flight Safety on multiple occasions. We have delivered many new and used Caravans for the manufacturer, worldwide delaers, distributors, airlines and private clients.
If you are looking to buy a Cessna Caravan for any of the many roles the aircraft can fulfill then please get in touch. We may well have one in stock for sale or lease that suits your requirement. If not, we can source an aircraft for you on a fixed price consultancy basis.
Click HERE to see the aircraft we have for sale.
"I just wanted to express my appreciation and gratitude for your services – never before have we experienced the courteous and careful service provided by Aerodynamics."
Aircraft Sales Corporation – Illinois